Congratulations! Unimed Medical Completed the MHRA Registration
We are pleased to announce that Unimed Medical Supplies has successfully obtained UK Registration Confirmation Letter for Class IIa and Class IIb devices from Healthcare Products Regulatory Agency (MHRA) in United Kingdom. The registered products are of SpO2 sensors, Temperature Probes, Plus Oximeters, Respiratory Oxygen Sensors, Disposable IBP Transduces, Fetal transducers and TOCO transducers etc. Unimed products are always qualified to enter UK medical supplies market. As a leading professional manufacturer of patient monitor accessories manufacturer, Unimed team is looking forward to further business cooperation with youWhat should we do if we want to introduce products on the UK market?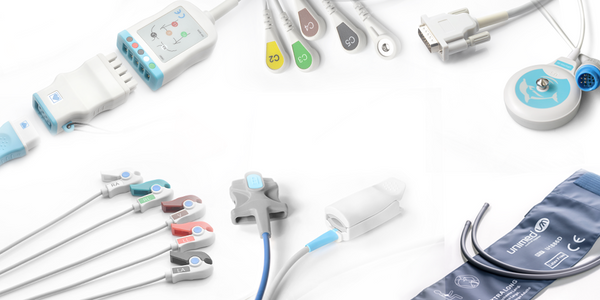 The United Kingdom released the medical device transition measures for the transition period ends. From January 1, 2021, the Medicines and Healthcare Products Regulatory Agency (MHRA) will assume responsibility for the current UK medical device market through the EU system.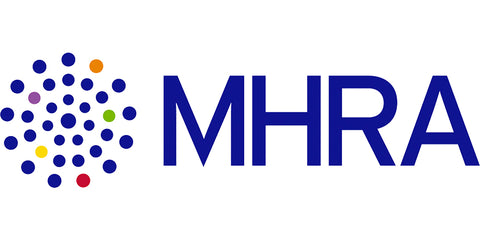 MHRA registration is done through an agent registered in the UK. The MHRA has updated the regulations for device registration. Before Brexit, the devices that need to be registered with the MHRA include only I class and general-purpose IVDD and customized medical devices. However, after Brexit, the MHRA requires all types of medical devices to be registered with the MHRA.
 MHRA registration is a must-have to enter United Kingdom Market, which is a quality guarantee that the registered products are meeting the United Kingdom standard requirements. Unimed Medical Supplies insist on providing high-quality, fully compatible, and cost-effective products to our clients. With more than 20 years of development, we have clients in more than 100 countries. If you have a business on medical devices in the GB market or want to enter the GB market, you are welcomed to cooperate with Unimed Medical Supplies.
As the most famous manufacturer of patient monitoring accessories in China and a world-renowned brand, Unimed Medical Supplies specializes in providing customers with one-stop solutions for monitoring accessories. Our flexible manufacturing method can quickly customize the products that customers need to serve hospitals and patients in all countries around the world.
As a leader in the industry, we will always maintain the most professional attitude and constantly improve our services. We have an excellent R&D team, professional technical support, and a complete quality traceability information system to ensure that each product is traceable. We are confident to ensure the safe use of Unimed medical products in hospitals.
Please feel free to contact with our sales manager or email to sales@unimed.cn for more detailed information. Any of your business requirements will be highly appreciated.


Unimed Medical Supplies Inc.
Add:Bld#8, Nangang 3rd Industrial Park, Tangtou, Shiyan, Shenzhen, China,518108.
E-Mail:sales@unimed.cn 
Website:http://www.unimed.cn