The Art of Patient Care: Exploring Unimed's Expertise in Medical Supplies for Monitoring
Welcome to our blog, where we delve into the intricate world of patient care and unveil the secret behind Unimed's unrivaled expertise in providing top-notch medical supplies for monitoring. In this article, we will embark on an enlightening journey that explores the artistry involved in delivering unparalleled healthcare solutions. So, fasten your seatbelts as we unravel the intricacies of a field that combines science with compassion to revolutionize patient well-being. Get ready to witness how Unimed has mastered this art form through our cutting-edge products and unwavering dedication towards enhancing lives one heartbeat at a time. So let's drive into the world of Unimed!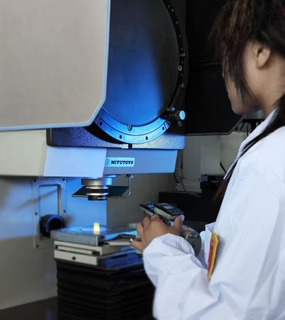 Introduction to Unimed and Our mission
Unimed is a leading provider of medical supplies and equipment for monitoring patients. We offer a wide range of products to meet the needs of our customers, from simple blood pressure monitors to complex patient monitoring systems. Our mission is to provide the highest quality products and services to our customers, while ensuring that they receive the best possible care. We are committed to providing the best possible customer service and support, and to continually improving the quality of our products and services.
Overview of Patient Care Supplies and Accessories Offered by Unimed
Patient care supplies and accessories are essential for providing quality medical care. At Unimed, we offer a wide range of patient care supplies and accessories to meet the needs of our customers. We carry a variety of products from leading manufacturers in the healthcare industry, including Medtronic and Philips. Our product offerings include everything from monitoring equipment and supplies to wound care products and personal protective equipment.
We are committed to providing our customers with the highest quality products available on the market today. We offer competitive pricing on all of our products, and we provide a 100% satisfaction guarantee on all of our orders. We also offer free shipping on orders over $50.00.
Conclusion
In conclusion, Unimed's expertise in medical supplies for monitoring is unparalleled. We have thoughtfully considered the needs of patients and healthcare professionals alike to provide a comprehensive selection of products that promote both patient safety and satisfaction. With our commitment to quality assurance, competitive prices, and wide range of products, we have become an invaluable partner for medical institutions worldwide. You can take comfort knowing that Unimed's dedication to the art of patient care is evident in every aspect of our business practices.